Cassi Mothwin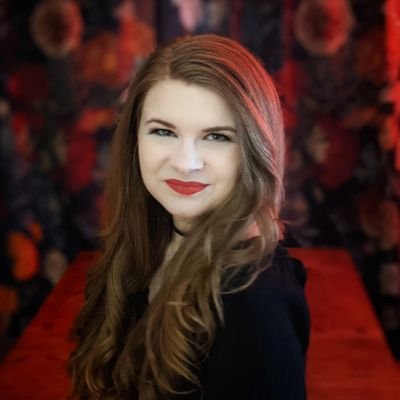 Look, Ma, I'm across the net!
Let's hang out and talk about tabletop RPGs.
What Crooked Roots
Buy What Crooked Roots, my folk-horror roleplay encounter collection for D&D.
Visit My Itch Profile
Purchase Clean Spirit, the Cassi Mothwin font, or What Crooked Roots here! I also host collections of solo and two-player TTRPGs on my profile
TTRPG Reviews
Read my TTRPG reviews so far.
Redbubble Shop
Shop my art.
Twitch
Chat with me live while I stream on Twitch.
YouTube
Check out my tabletop RPG flip throughs, actual plays, and trimmed Twitch content.
Website
Go straight to my homepage.
Ko-fi
Donate to or visit my Ko-fi!